International Youth Day 2019: The Role of Youths in Governance
It is the common belief in Nigeria that the youths are so busy trying to live their lives out of poverty so much that they don't even have time for thinking about governance. Wemimo Adewuni and Sheriff Quadri take a look at the role of the youth in Nigeria in politics and governance. They are in conversation with Rotimi Sankore as the resource person on this morning show.
Sheriff remarks that there will be so many conversations around the world about the impacts of the youths in world governance. He also reiterates the theme of this year's International Youth Day as 'Transforming Education'. How many children are out of school today? What kind of youth are we building for the future if our children are out of school today?
Wemimo also reiterates that currently, there about 1.8 billion young people between the ages of 10 and 24 around the world. She says this is the largest youth population the world has ever had. There are more than half of children aged 6 to 14 lack basic reading and math skills. Despite the fact that majority of them are in school. This global learning process is hampering progress toward achieving development and SDGs.
She took a brief period to relate the history of the International Youth Day which began in 1999. The move is an opportunity to raise awareness on the issues that often hinder development of the youth population worldwide.
Resource person, Policy and Development Expert, Rotimi Sankore emphasized the importance of education because this is the main requisite for development and growth of young people. We could never underestimate the power of education and the power of education. He also referred to history of black slaves in America and also Apartheid South Africa where blacks were subjected to exclusion from education by white people.
"By that analysis, education should be the main policy goal of this government," says Rotimi. "I can't understand how this reasoning came about, that the solution to insecurity is to buy more arms, more helicopters, more tanks, more soldiers, more aircraft… They are fighting against the demographics because the army, navy, air force, can't keep up with the birth rate, unemployment, poverty, and so on."
Only 10 percent of people all around the world have completed upper secondary education in low-income countries such as Nigeria. One out of every five children who is out of school in the world is a Nigerian. This means that the situation of education for Nigeria is very bleak. However, Rotimi says figures should be debunked because when government puts out statistics, they are not reliable. Especially about the 13 million plus pupils out of school, Rotimi says the correct figure is 10 million.
"Immediately, you can see that whoever is giving that figure doesn't have the capacity. They so vested in their own selfish motive of capturing state power and holding on to it indefinitely. There are about 300,000 classrooms and teachers that are needed. That could be about 13,000 schools that are needed. But where is that captured in the 2019 budget? There's actually a deficit of schools."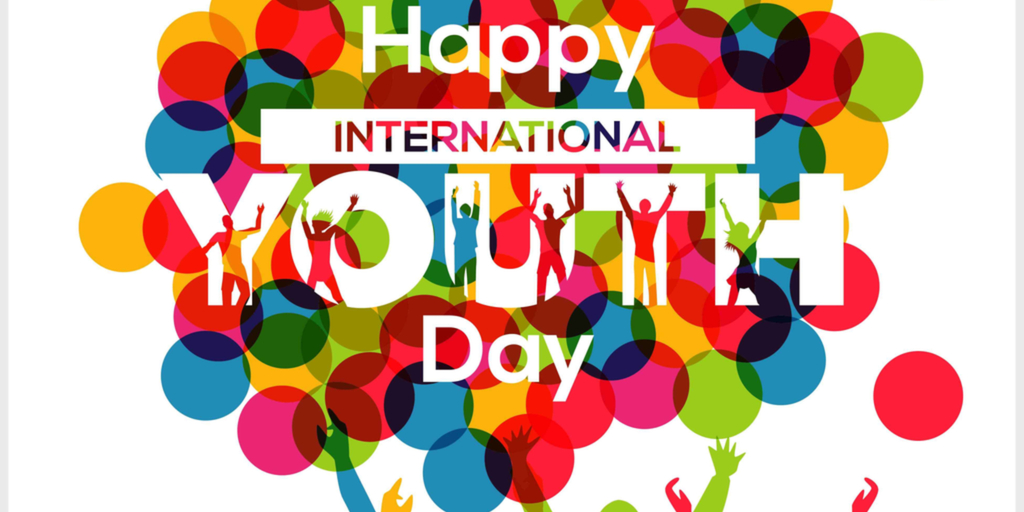 He also comments on the fact that figures are changing all the time. Every year, children who miss education are growing but governors who have been vested power are no longer interested in the future of young people.
Rotimi believes that all Nigerian youths have the capacity for education and if some are not intelligent enough to attend the universities, they can for sure go for technical and engineering vocations. To manufacture precision equipment, one doesn't need a university degree, says Rotimi. What is required is high level technical skills. That's what is lacking in Nigeria.
"YabaTech is like a slum. If you have been to YabaTech 30 or 35 years ago, and you go there now, you'll come out with tears just running down your face," Rotimi says.
The situation is the same at LASPOTECH.
He put the blame on the political elites who don't want young people to develop radical ideas on mathematics, engineering, and other growth areas. Politicians in Nigeria frown on people who think outside the box.
Join the conversation by watching the video below
Resource Person
Rotimi Sankore - Journalist, Policy and Development Expert
Morning Crossfire with Wemimo Adewuni (@wemimospot) & Sheriff Quadry (@SheriffQuadry), alongside Rotimi Sankore (@RotimiSankore)
Written by Jude Chukwuemeka