Hard Fact: What is Sexually Transmitted Degrees?
Sandra and Aghogho make it a point of talking about the hot news of lecturers who sexually exploit female students in University of Lagos and University of Ghana. It is part of the 'big 3' news items for the day.
Click here to watch the short documentary video focusing on two university lecturers in West Africa. BBC has secretly been investigating this over a year because there have been rising complaints of lecturers victimizing female students, exploiting them sexually in return for good grades.
Sandra and Aghogho ask the following question: How often do lecturers extort students for sex? The documentary features a BBC investigative reporter who posed as a struggling student who approached a lecturer for help. The incident occurred in the University of Lagos.
Aghogho also relates the incident to what he is aware goes on in Ekpoma University, another tertiary institution in Edo State. Last year, Aghogho points out, it was Obafemi University in Ile-Ife that was in the news for scandal of this nature.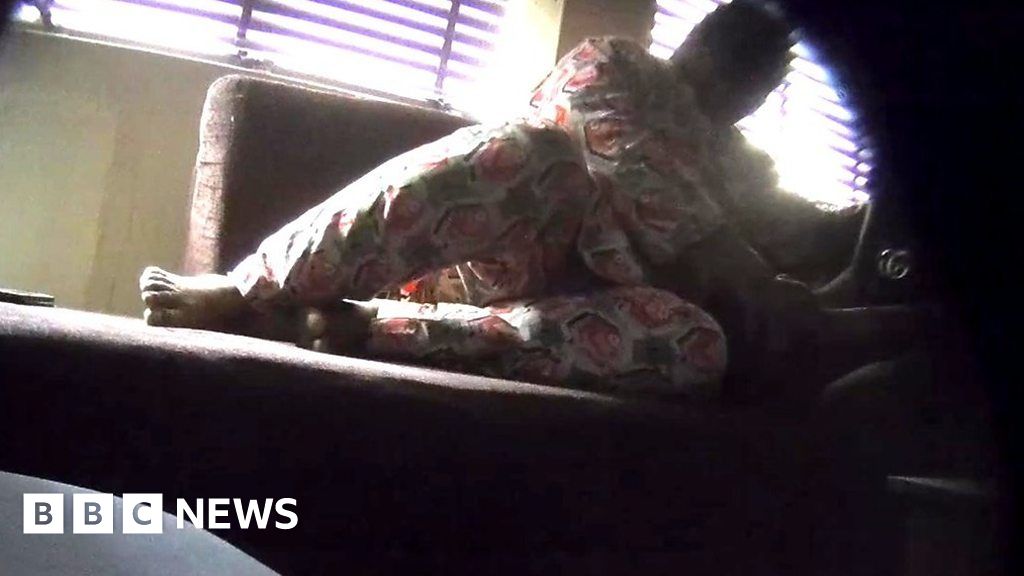 He referred to what the pervert lecturer told the student about a cold room which exists in the University. It is a place that many students were sexually harassed. Aghogho calls it 'disturbing'.
Will the latest documentary be the end?
Aghogho refers to the statement made by the investigative reporter who posed as the student. She said it will be the end of any story such as this one but Aghogho said that there's a disturbing case of silence in which nobody comes out to relate their experiences.
The show hosts also played an audio in which a University of Benin Professor, Emmanuel Okuchime talks to a student about sexual harassment and sex for marks. The professor among other things mentioned that some girls come to school with the intention of offering bribes to lecturers to get what they want, or to acquire Sexually Transmitted Degrees (STD).
Sandra quickly faults his comments. Although she agrees that his opinion was a common one, Sandra believes that anyone who takes a bribe can't be innocent. The moment a lecturer collects money or sex for giving grades, he's broken the rule.
Listen to Hard Facts Mondays to Fridays starting from 3PM.
Show hosts: Sandra and Aghogho
Posted by Jude Chukwuemeka